Thanks to all who attended our 2016 Fundraising Day conference!
Stay tuned for details on our upcoming 2018 conference.
---
April 14, 2016   |   Hilton Salt Lake City Center
Every two years, Fundraising Day brings together Utah's brightest fund raising professionals for a day of strategy, networking, and personal development. This year, world-renowned experts have been curated to make the education portion of Fundraising Day especially impressive and attractive to even the most seasoned development professionals.
AFP, Utah Chapter also honors our distinguished colleagues on Fundraising Day by awarding the prestigious Patti N. Choate Lifetime Achievement Award and the Outstanding Development Award.
You won't want to miss this year's Fundraising Day, with delicious meals, ivy-league-level education, and a tropical-themed de-brief social, this event will allow you and your team to Chart Your Course.
Congratulations to Jan Parke from Turn Community Services for being our early bird winner and lunch with Stephen Pidgeon and a night stay at Hilton Downtown!
Speaker Bios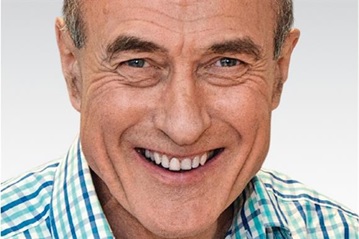 Luncheon Keynote Speaker, Stephen Pidgeon
Stephen Pidgeon is a sought-after speaker after running one of United Kingdom's largest fundraising agencies for 20 years. He now works with charities in Europe, New Zealand and the United States. Stephen is a globally-recognized expert on minor donor fundraising, stewardship, and legacy marketing. He recently published his first book, How to love your donors... to death.  (Warning, a pet peeve of Stephen's is when nonprofit organizations mistreat their supporters!)
Stephen is a trustee of the international development agency VSO and received the Lifetime Contribution Award last year. For 24 years, he has spoken at the prestigious International Fundraising Congress for the Resource Alliance and regularly appears at the Association of Fundraising Professionals.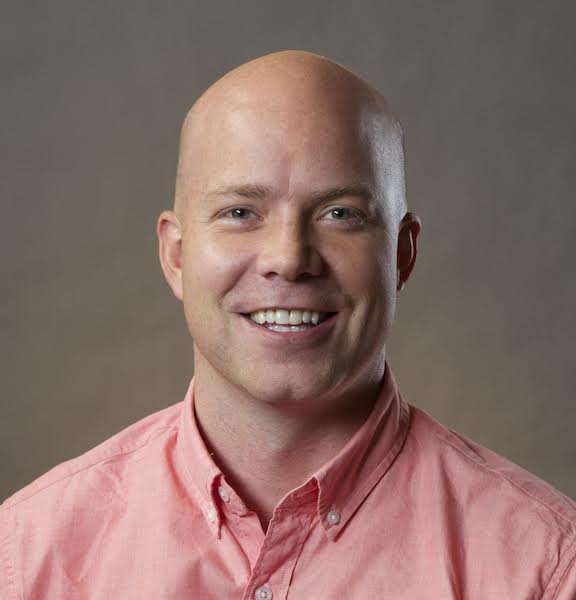 Breakfast Keynote Speaker, Davis Smith
Davis Smith is the CEO of Cotopaxi, an outdoor gear brand with a social mission at its core. He is also a member of the ten-person United Nations Foundations Global Entrepreneur Council. Davis was previously the Co-CEO of Baby.com.br and Dinda.com.br, Brazil's Startup of the Year in 2012, which raised over $50M in venture capital. In 2004, he also founded, and later sold, PoolTables.com, America's largest pool table retailer. Davis holds an MBA from the Wharton School, an MA in International Studies from the University of Pennsylvania's Lauder Institute, and a BA from Brigham Young University.
Breakout Session Schedule
9:10 – 10:00 AM
Major Gifts: Big ideas. Big wishes. Needed solutions.
Lisa Maxwell, Major Gift Officer - Intermountain Foundation & Lisa Nemelka, Development Professional
You wish you had a major gift program but you lack big resources. Organizations can galvanize around big ideas and dreams to bring in more resources. From casting a vision of what needs be done to solve a problem, aligning teams to get on a path for major gift work, and engaging donors to bring in more dollars to a worthy idea -- you can make magical and wonderful things happen for your mission. This session is facilitated by two major gift officers who spent much of their careers helping match donors with their passions and interests, and as a result, raised a lot of money for their organizations. Whether a major gift for your organization is $1,000 or $100,000, you will learn how ask and receive more major gifts this year.
Fundraising creative in US and UK – Finding a New Way Through
Stephen Pidgeon, Fundraiser & Author
In this session on fundraising creative, Stephen will look at how the fundamentals of fundraising are delivered in US and UK. Using the discipline of donor recruitment, he will demonstrate the differences and the astonishing impact of recent two-stage recruitment in UK, with its implications for both media integration and traditional direct mail. He will challenge the simplistic idea that telling stories raises more money and will lay down some ground rules for improving the engagement of new donors.
Creating a Roadmap for Successful Corporate Partnerships
Emma Kieran, Pilot Peak Consulting
Is your organization looking for corporate support? Are you unsure of how to make your organization compelling to big and small corporations? While corporate support only represents 5% of overall fundraising in the US, corporations are loyal supporters both monetarily and in providing valuable volunteers. Join Emma Kieran for a conversation on how to raise funds from corporations. We'll cover the different types of corporate giving, what motivates corporations to give, how to find potential corporate partners, and examples of corporate partnerships that were successful — and those that weren't. You'll leave with helpful tools for starting corporate prospect research and outreach.
10:10 – 11:00 AM
Creating a Culture of Philanthropy on your Board
Dave Jones, Principal Consultant and Co-Founder - Pathway Associates
A "fund raising board." Every non-profit wants one. Yet very few seem to achieve the status. According to veteran fund raising consultant Dave Jones, the solution lies not just in recruiting the right kind of people for the board, but also in creating a culture conducive to fund raising success. In this engaging session, Dave will share insights gleaned over twenty years of working with, and serving on, dozens of non-profit boards. He'll offer tips on what to look for in a board member; how to establish realistic expectations; how to empower board members to help reach your fund raising goals; and how to create the kind of positive reinforcement that keeps board members actively engaged in the fund raising process.
Destination: Yes! How Simple Things, delivered with care and understanding, raise the most money
Stephen Pidgeon, Fundraiser & Author
This session is all about great donor stewardship. Not only is it very profitable but it also delivers on the objective to secure bequest income because stewardship delivers the 'love' required by donors. Using dozens of examples from around the world, Stephen will demonstrate new techniques and simple devices to deliver a consistent message and a level of intimacy, with control, that will give pleasure to each donor. Fundraising success will follow.
Grant Essentials for Busy Fundraisers: 10 tips to help get grants found, filed, and funded.
Jennifer Buchi, Owner & Co-Founder of Onward/Upward
Building and maintaining a grants program can be a significant amount of work, especially for Development and Executive Directors with broad fundraising strategies to manage. This talk will focus on the basics of finding funders to support your mission and structuring an effective proposal, while recognizing that staff time is valuable and limited. Quality proposals depend on timing, mission match, and effective language; you'll walk away with the skills to build and grow your grants program with the resources you have on hand. Grants are a great way to fund your cause: come learn how to make them work for you!
11:10 – 12:00 AM
Building a Bridge to Creative Campaign for Capital Projects
Emma Kieran, Pilot Peak Consulting
Is your organization ready to take its fundraising to the next level? Have you been contemplating a fundraising campaign but don't know where to start? As donations climb back to their 2007 pre-recession levels - contributions topped $350 billion in 2014 - it may be just the right time for your nonprofit to begin its campaign planning. In this interactive session, we will discuss the most important components of campaigns: Determining your organization's readiness for capital fundraising, planning your capital campaign with confidence, and integrating your campaign into your development program. The goal of this session is for participants to leave with the essential tools for assessing their organization's readiness for a campaign, as well as tips and best practices for planning and implementation.
Meeting the Locals: Confessions from a Dynamic Non-Profit Duo
Rebecca Heal, Development Director – Utah Young Village & Gary Crocker, Board Chair of Utah Youth Village and Trustee of the Sorenson Legacy Foundation
In a candid fireside chat, Rebecca & Gary will delve into issues that face non-profits, from what motivates donors to give to why it is important to build memorable experiences to showcase the mission of your organization. With perspectives from a longtime fundraising professional, and a committed board member and philanthropist, this session with touch on topics to help motivate and find success!
Learning the Language: How to leverage Social Media & Marketing to Engage Your Audience & Drive Fundraising
Sara M.K. Neal, Associate Director of Marketing, Ballet West
In a fast and furious panel session, Sara will share the latest and greatest in social media tips, tricks and techniques. Participants will learn the basic principles for running successful nonprofit marketing, which social media platforms nonprofits should focus on, strategies for building an audience on social media, and strategies for social media challenges.
Award Nominations and Scholarships
Thanks to everyone who submitted nominations for the Outstanding Development Officer Award and the Patti N. Choate Lifetime Achievement Award. Our award winners will be recognized during the breakfast presentation.
You can view our past award recipient by clicking here.
Congratulations to our 2016 Fundraising Day Award Recipients
2016 Patti N. Choate Lifetime Achievement Award
Sharon Goodrich, Director of Annual and Corporate Giving, Primary Children's Hospital Foundation
2016 Outstanding Development Officer Awards
Karin Hardy, University of Utah Development Office, Director of Planned Giving
Amberlie Phillips, Chief Development Officer, YWCA Utah
Special Thanks to our Sponsors
Become a sponsor of the largest event for the professional development of Utah's fundraisers.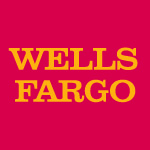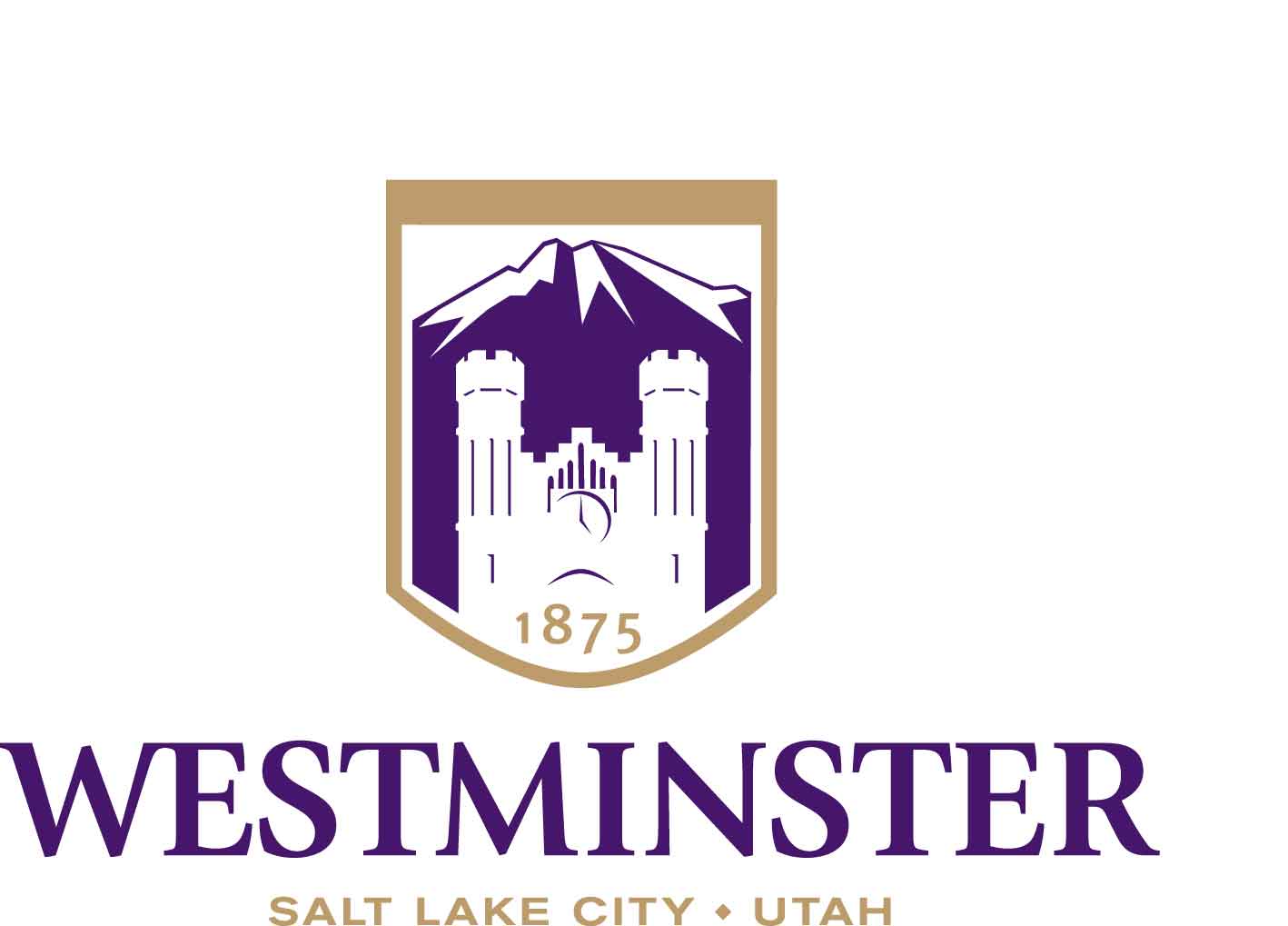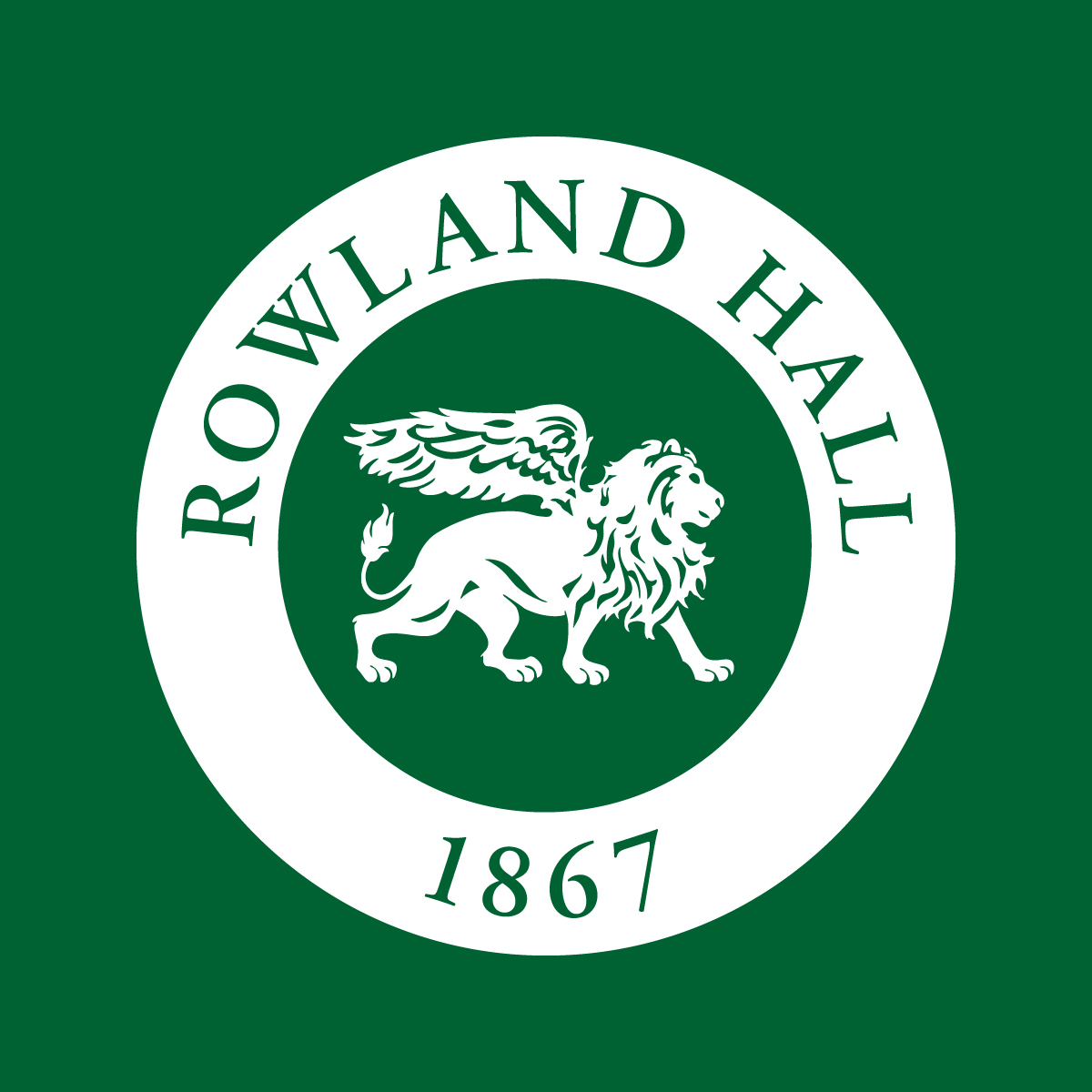 * No refunds on cancellations after April 1. If you have questions, please email us at .