Making the Ask
June 13, 2019  |  8:30 - 10:30 am
Location: Tracy Aviary - Chase Mills Building
$35 for AFP Members  |  $50 for Non-members
Join AFP Utah for a special workshop on Making the Ask, hear from experts and socialize with colleageus.  Making an ask is the penultimate act of a development professional.  It's the final step of what is often a long process, complete with identifying and cultivating prospects, doing research, getting people involved, and planning the final approach. But what are the best methods and techniques for nailing that final step?
Speaker Bios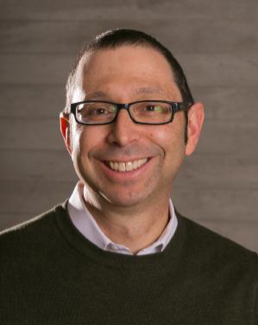 Chris Eisenberg, Director of Philanthropy at the University of Utah Natural History Museum
Chris has been the Director of Philanthropy at the Natural History Museum of Utah for nearly 13 years. He's honored to be part of a fabulous team that works hard to support the Museum in myriad ways including annual fundraising, the gala, major gift support, membership, and more.
Chris joined the Museum in 2006 as the capital campaign director and was responsible for managing the private fundraising for the $102.5 million home for the Natural History Museum of Utah, the Rio Tinto Center. In this capacity, he worked with a wide range of private, foundation, and corporate donors to help make the new museum — which opened in 2011 — a reality.
Chris received an A.B. in 1992 from Stanford University in History where he was awarded the Dean's Award for Public Service for effectively managing the Stanford Directory. He brings a unique blend of business planning, communications, and media experience to his position. In 2005, Eisenberg received a Master in Business Administration from Harvard Business School where he served on The Harbus Newspaper Board of Directors and the Harbus Foundation Venture Philanthropy consulting team.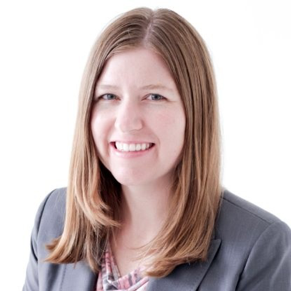 Amberlie Phillips, Chief Development Officer at YWCA Utah
Amberlie has served as the Chief Development Officer for YWCA Utah since 2012 where she directs development strategy and serves on the senior leadership team to advance YWCA's mission and vision. She has overseen membership, managed board members and staff, and helped to sustain record-breaking philanthropic revenue growth by instituting a multi-year fundraising initiative to attract major donors.  She has over nineteen years of experience in the nonprofit sector and has worked at San Diego State University, the Utah Food Bank and Ballet West. She received her B.A. in English in 1999 on a Presidential Scholarship from the University of Utah, and completed her Master in Public Administration degree at the same institution in 2007.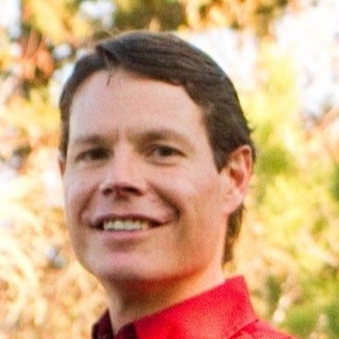 Varden Hadfield, Fundraising Consultant
Now a consultant with Philanthropy Coach, Varden has worked for over 20 years in major gifts fundraising. He has been a consultant with Pathway Associates, and worked as Director of Philanthropy at Thanksgiving Point Institute for four years. Prior to Pathway, Varden was Director of Philanthropy at Thanksgiving Point Institute for four years. He led a team responsible for membership, sponsorship, and capital campaigns for the Museum of Natural Curiosity and a new Butterfly Biosphere. Prior to Thanksgiving Point, he worked for 14 years as a Director of Major Gifts with LDS Philanthropies at Brigham Young University. There he helped donors fund scholarships, create centers and endowments, and build buildings. Varden holds a Master's degree in Philanthropic Studies from Indiana University Center on Philanthropy, and a Bachelor of Science in Sociology from Brigham Young University. He has been a Certified Fund Raising Executive since 2002.
__________________________________________________________________
AFP Utah members receive discounts on all workshop. A coupon code will be emailed to you (or you can email us to receive the code). Coupon code is for AFP Utah members only and is non-transferable. Not a member? Join AFP Utah for discounts on all of our workshops and conferences. View the Member Benefits page.
Questions? Contact Colette Lynch via email or call (801) 355-1929.