*but were afraid to ask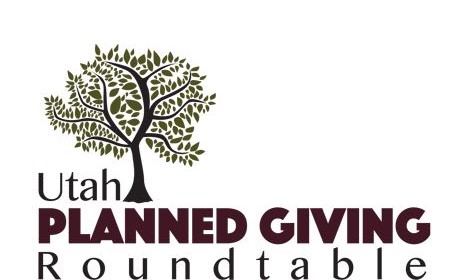 In a first-ever joint session between Association of Fundraising Professionals – Utah Chapter (AFP-Utah) and Utah Planned Giving Roundtable (UPGRT), we'll meet in person for the first time in a long time at the Cleone Peterson Eccles Alumni House, University of Utah,** at noon on September 15th. 
Planned Giving gifts may bring in substantial funding for nonprofit organizations. But what is it really?  
How do I know if a donor will consider it? What if the person/people who handle it in my organization are out when I need them? What if my small organization wants to start requesting planned gifts from our supporters? What tools do we need? 
Learn the basic planned giving vehicles, language to listen for and use with donors, and what to think about within your own organization.  
Three different professionals will help demystify planned giving from three perspectives: first, within a larger organization, leading a team; second, from a legal perspective; and third, from a tax perspective. 
Panelist Bios
Matt Claflin, Planned Giving Manager at Best Friends Animal Society, will talk about practical considerations in terms of donor conversations, basic giving vehicles, and organizational tools. 
Kristal Bowman-Carter, Esq., an estate planning attorney in Park City who works with high net worth (and other) individuals who are planning their legacies, will offer information and definitions from a legal perspective. 
Joanna Johnston, Senior Tax Manager at BDO USA, LLC will be a great resource on the latest tax implications facing planned giving donors. 
Moderator: Beth Wolfer (UPGRT member) is a Planned Giving Officer at Best Friends Animal Society. Prior to joining the gift planning staff, Beth came from organizations where "we have a person/people who handle that," and focused on major gifts, stewardship, and capital campaigns. She wishes she'd had a session like this when she was new to planned giving 3 ½ years ago! 
Your questions are welcome and encouraged! No question is "silly" or unwelcome. To submit a question before the event (please do!), please email moderator Beth Wolfer at . In the subject line, it would be helpful for you to put "General PG question," "Legal PG question" or "Tax-related PG question." 
Please plan for travel on your calendars as this is not a Zoom meeting! This event will be hosted at the University of Utah Alumni House. Free parking will be provided (directions and maps to come).