Utilization of Social Media in Fundraising
October 17, 2019  |  8:30 - 10:30 am
Location: Humane Society of Utah
$35 for AFP Members  |  $50 for Non-members
Social media is a powerful tool to build relationships with supporters and influencers, relationships that will lead to successful nonprofit fundraising campaigns. Join AFP Utah to hear from social media experts on utilizing social media platforms to boost your fundraising goals.
Key points for workshop:
Rally a community around your organization through social media to support your cause.
Use the power of storytelling to inspire your followers to donate.
Do you have limited manpower and resources? Learn how to use free apps and UGC to do the work for you.
Tie it all together, how social media can support all your fundraising campaigns.
Speaker Bios: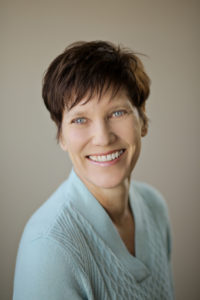 Pearl Wright
Pearl works as a freelance consultant to nonprofit organizations interested in increasing their marketing outcomes. Recently she worked as the Director of Marking and Communication for CHOICE Humanitarian crating stories to increase donations. As an advocate for social good, Pearl has been involved in the nonprofit sector for over 20 years in the capacity of both staff member and volunteer. Previous to working at CHOICE Pearl was the Executive Director of a STEM education foundation, Funder for Energy Solutions, and Interim Director at UNA. Pearl holds a Masters of Professional Communication from Westminster College with an emphasis in technical writing and a Bachelor of Arts in Mass Communication from the University of Utah. Pearl is learning to speak Spanish, an avid mountain biker, reader, scuba diver, and global citizen.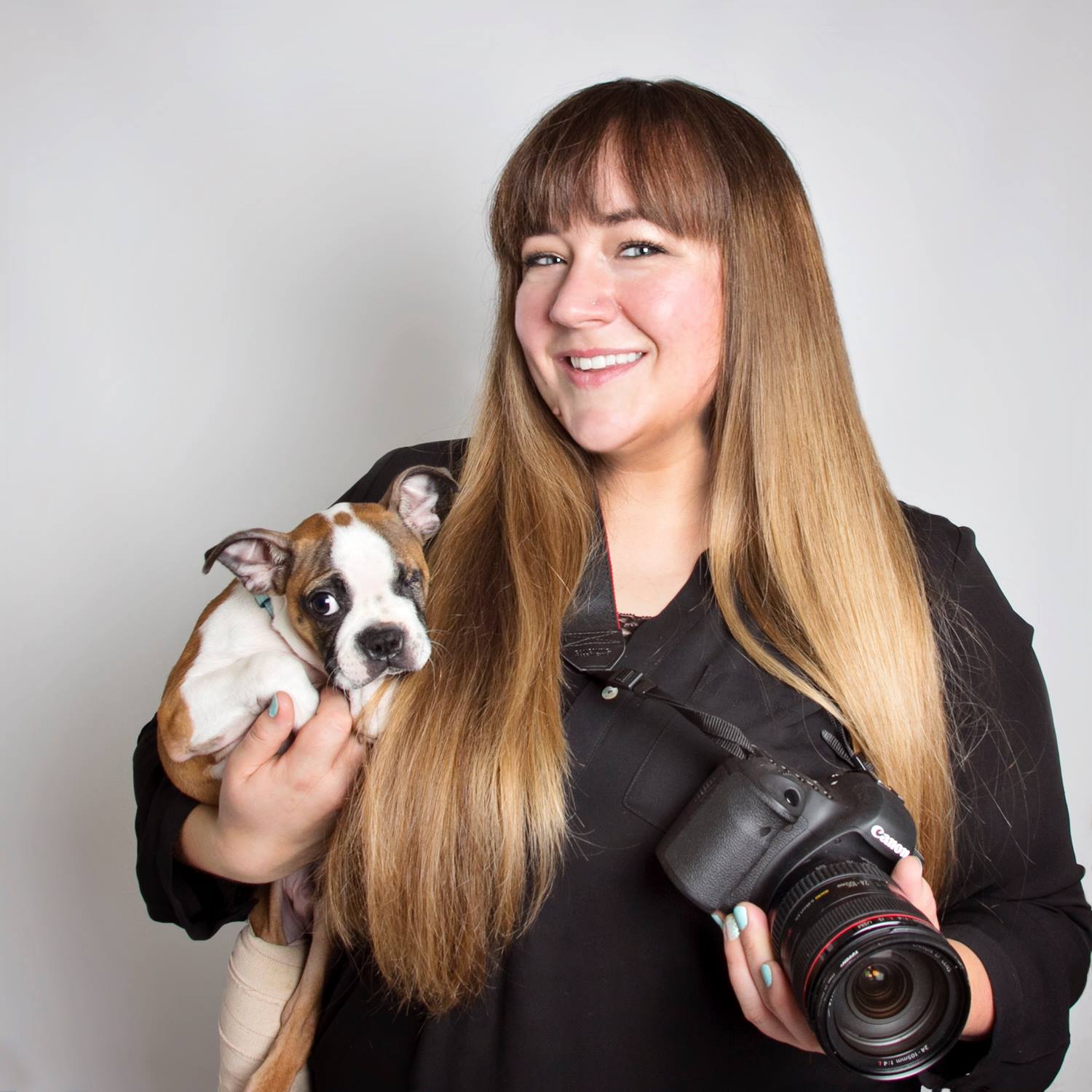 Guinnevere Shuster
Guinnevere is a Social Media Manager for the Humane Society of Utah, Author, and Social Influencer. She creates original and engaging content through photography, video, graphic design, and creative writing, also used in marketing materials for fundraising campaigns. Huffington Post, Time, Amy Poehler's Smart Girls, CNN, Mashable, iHeartDogs, People, Modern Dog Magazine, and The Today Show, have all featured Guinnevere's work. Her work is published in newspapers and magazines in the United States, England, Germany, and Poland and has worked with online campaigns for Nestlé Purina PetCare Company, Petfinder.com, Petco Foundation, Canon, Pabst Blue Ribbon beer, and Avanti Press. She published her first book, Shelter Dogs in a Photo Booth in May of 2016. Guinnevere builds meaningful relationships with followers that keeps them engaged and sharing her content. She also forges connections with other high profile social accounts to help expand reach, fundraising efforts, and sponsorships.
__________________________________________________________________
AFP Utah members receive discounts on all workshop. A coupon code will be emailed to you (or you can email us to receive the code). Coupon code is for AFP Utah members only and is non-transferable. Not a member? Join AFP Utah for discounts on all of our workshops and conferences. View the Member Benefits page.
Questions? Contact our Chapter Administrator Maybell McCann via email or call (801) 355-1929.