Think Like a Donor
June 14, 2018 from 11:30-1
RL Hotel, 13th Floor
---
Have you ever wanted to crawl into the mind of a donor? Well, now's your chance! We've gathered up some of our community's generous – and brave – philanthropists to share their donor experiences. Join our panel speakers Todd Brashear, Heather Kahlert, Jill Briggs, and Lindee Nance to learn how to cultivate truly meaningful relationships, discover the most important things donors need to hear from us, and explore how we can be a force for good in our community.
---
RL Hotel lunch is included, both meat and vegetarian option available.
AFP Utah members receive $25 off this workshop. A coupon code will be emailed to you (or you can email us to receive the code). Coupon code is for AFP Utah members only and is non-transferable. Not a member? Join AFP Utah for discounts on all of our workshops and conferences. View the Member Benefits page.
Questions? Contact Colette Lynch via email or call (801) 355-1929.
---
Speaker Bios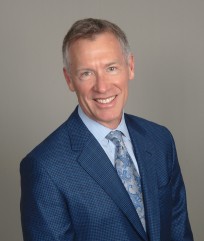 Todd F. Brashear is a graduate of the University of Utah (BA-Accounting 84') and the American Graduate School of International Management (MIM-Finance 90'). Mr. Brashear is a licensed Certified Public Accountant in the state of Utah and has been practicing such for over thirty-two years. Mr. Brashear also holds a certificate as an Economic Development Finance Professional. Areas of expertise include estate and trust tax planning; individual, corporate, and business entity tax consulting; investment portfolio development and management. Mr. Brashear has held executive level financial management positions with private and publicly traded corporations as well as non-profits and governmental agencies. Mr. Brashear is an active member of the American Institute of Certified Public Accountants and the Utah Association of Certified Public Accountants. Mr. Brashear served as Finance Manager/Deputy Director for the Housing Authority of Salt Lake City where he substantially increased the Authority's inventory of affordable housing by utilizing low-income housing tax credits in combination with public and private financing. Mr. Brashear is currently serving as Chief Financial Officer for the McCarthey Family Office as well as Executive Director of its largest charitable foundation, the McCarthey Family Foundation.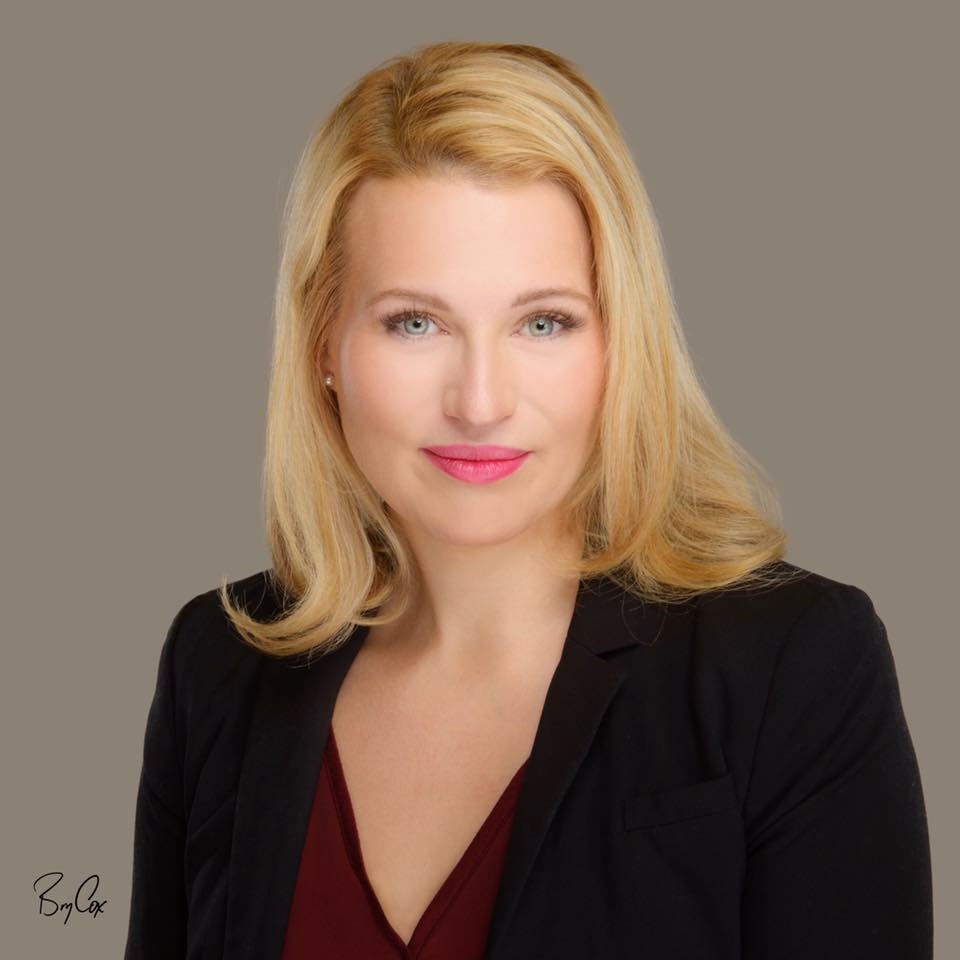 Heather Kahlert is the Vice President of The Kahlert Foundation. The Kahlert Foundation is strategically dedicated to improving the quality of life and well-being in the areas of health care, youth programs, education, veterans, and human services. Ms. Kahlert serves on the executive and advisory boards of Make-A-Wish Utah, Alpine School District Foundation, Ronald McDonald House Charities, the David Eccles School of Business at The University of Utah, Primary Childrens Hospital Foundation, Utah Valley University Foundation, The Woman's Success Center at Utah Valley University, Chair of Utah Philanthropy Day, and many more. She has made multiple seven figure impact grants in the state of Utah over the past three years, including principal grants for Utah Valley Hospital, University of Utah School of Medicine, Huntsman Cancer Institute, and the David Eccles School of Business. As a graduate of the University of Utah and long term Utah resident, Ms. Kahlert has a particular passion for inspiring others to 'give more' in whatever capacity they can in the communities in which they live.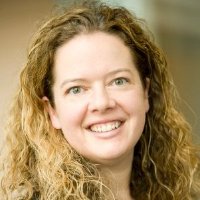 Jill Briggs, an alumna whose determined spirit and commitment to giving back makes her an outstanding role model for our students, is the recipient of the 2018 Alumni Service Award. Jill received an Honors Bachelor's degree in Accounting from the University of Utah in 1995 and subsequently received a Master of Accounting with an emphasis in taxation in 1996. While at the U, she was an officer of Beta Alpha Psi and was named the Outstanding Graduate in Accounting. She began her career with Coopers & Lybrand, which eventually merged with Price Waterhouse to become PwC, where she serves as Tax Director at the Salt Lake City office of the Big 4 international public accounting firm. Jill's resilience was put to the test in August 2008, when she was notified of a grapefruit-sized tumor in her brain. Three years later, the tumor returned, forcing Briggs to undergo another surgery, which left her with partial paralysis of the left side of her body. Intensive physical therapy fueled by Briggs' unrelenting optimism and help from her godmother, Stevie Nicks, and friend, musician Chris Isaak, helped her eventually regain muscle control. She went on to complete her first sprint triathlon in 2012, after which she received the "Woman of Steel" award. Honored as one of the "30 Women to Watch" by Utah Business in 2009, and a recipient of the prestigious Woman of Courage Award from the American Woman's Society of Certified Public Accountants, she was also presented with PwC's prestigious Chairman's Award. She started the Jill Briggs Brain Cancer charitable fund, and has formed an annual team for the Musella Foundation's brain cancer 5K walk for the past several years. She has served her community on boards and committees of various non-profit organizations including the American Woman's Society of CPAs, the National Association of Women Business Owners, Cancer Wellness House, and the Primary Children's Medical Center Planned Gifts Committee and Festival of Trees, and the UACPA. The David Eccles School of Business is lucky to count Jill as one of its most dedicated alumni. She leads recruiting activities for PwC and is heavily involved with the David Eccles Alumni Network Board, joining as a member in 2009 and serving as its chair from 2012-14. In 2012, she and her husband, Matt, established the Jill Briggs Scholarship to support female MAcc students studying tax, with preference given to those who struggle with health hardships or care for family members with a health challenge. She has also served on the University of Utah Alumni Association's Young Alumni Board, and has been a Utah Football season ticket holder every year since graduation. Jill and Matt have two sons, Owen and Quin.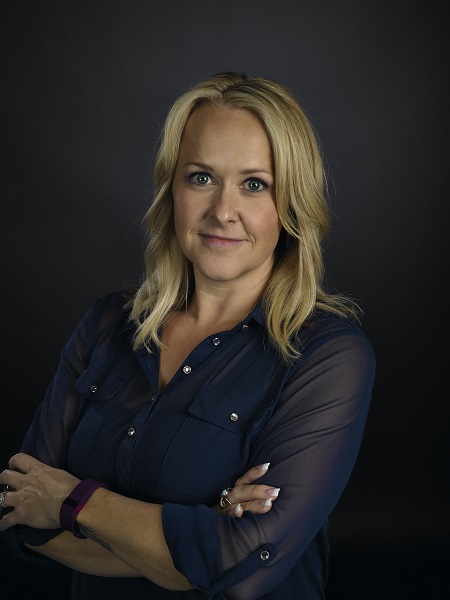 Lindee Nance is the Vice President of Marketing and Advertising for Harmons Grocery where she leads Harmons marketing and advertising efforts, collaborates across operational teams to craft a compelling brand message, and serves as an operating board member. She cares deeply about bringing quality food experiences to Utahans, nutrition education, and eliminating childhood hunger. Her love of storytelling has shaped her approach to branding and communication; before devoting her full time attention to Harmons, she worked as a photojournalist and director of marketing communications. Lindee earned her Bachelor's degree at Idaho State University and her Master of Arts at Weber State University.