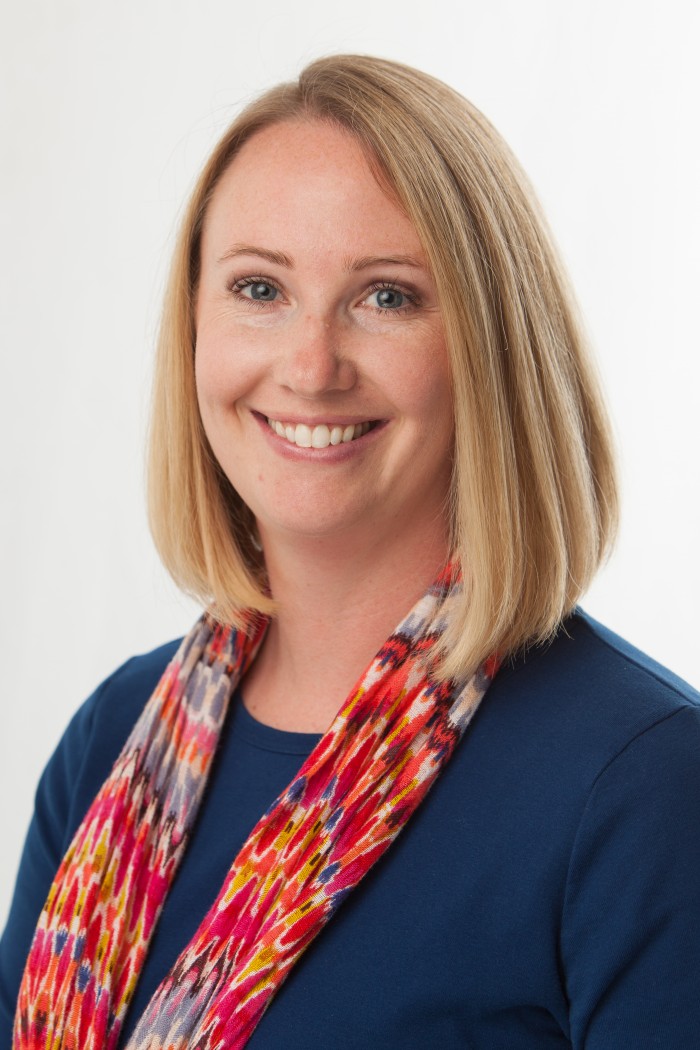 Do Giving Days work?  You bet!  Just ask Lindsay Nelson, Associate Director of Development at David Eccles School of Business at University of Utah, as well as Underwriting Co-Chair for the AFP Utah Chapter Board of Directors.  She and her colleagues raised a whopping $100,000 during their inaugural 24-hour giving day last year!  
How did they do it? Register HERE to attend AFP Utah Chapter's 2018 Fundraising Day and catch Lindsay's breakout session "$100K in a Day."  You'll hear what strategies her team used to make their day of giving such a huge success and leave with ideas to apply to your own fundraising day strategy.
With over 12 years of fundraising and alumni relations experience at the David Eccles School of Business, Lindsay has held roles in alumni events management, board management, stewardship, and annual fund and major gift fundraising.