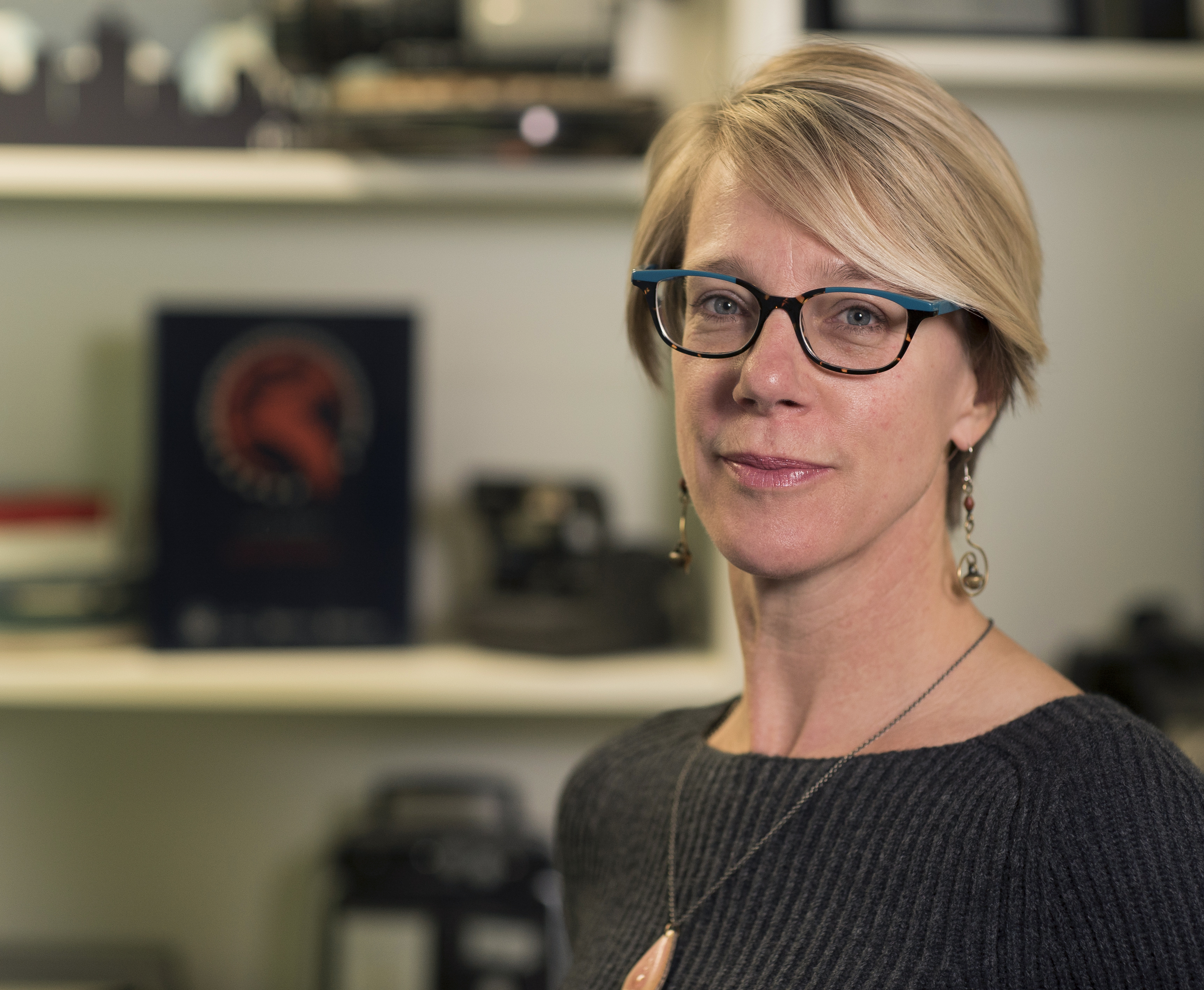 What is a Unique Value Proposition, and how can it help your non-profit organization? Kasandra Verbrugghen, Executive Director of SpyHop Productions, knows. SpyHop Productions has been dedicated to mentoring young people in the digital media arts to help them find their voices since its establishment in 1999. 
Kasandra is excited to share her expertise with Utah's fundraisers at the 2018 Fundraising Day conference on April 11. Her workshop "The Selling Point: How Your Organization's Unique Value Proposition Can Lead to Greater Funding Success" is designed to help you learn principles used by for-profit corporations to articulate their work in a way that is simple, compelling, and sellable. 
Register HERE for Fundraising Day and save your spot at Kasandra's workshop at The Hilton Salt Lake City Center!