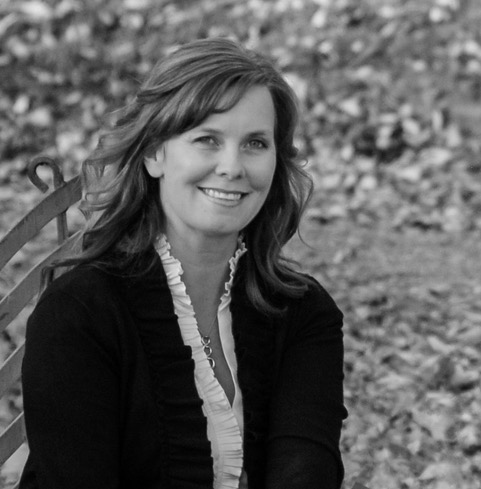 Don't know what donor advised funds are?  Unsure of how the new tax laws affect charitable giving for your organization?  
Never fear! Katherine Fife, Founder of Philanthropy Matters, is ready to help you gain a better understanding of the increasingly popular giving-vehicle, donor advised funds, as well as the potential implications of the new tax laws.  Using her two decades of experience working in the philanthropic and social sectors, Katherine will lead the session "Fearlessly Embracing Giving Trends and Tax Reform" at 2018 Fundraising Day conference at The Hilton Salt Lake City Center on April 11. Attendees will leave better prepared for the future philanthropic landscape. 
To read more about Katherine's talk, register for AFP Utah Chapter's one-day-only Fundraising Day conference, and view the schedule of breakout sessions, click HERE.