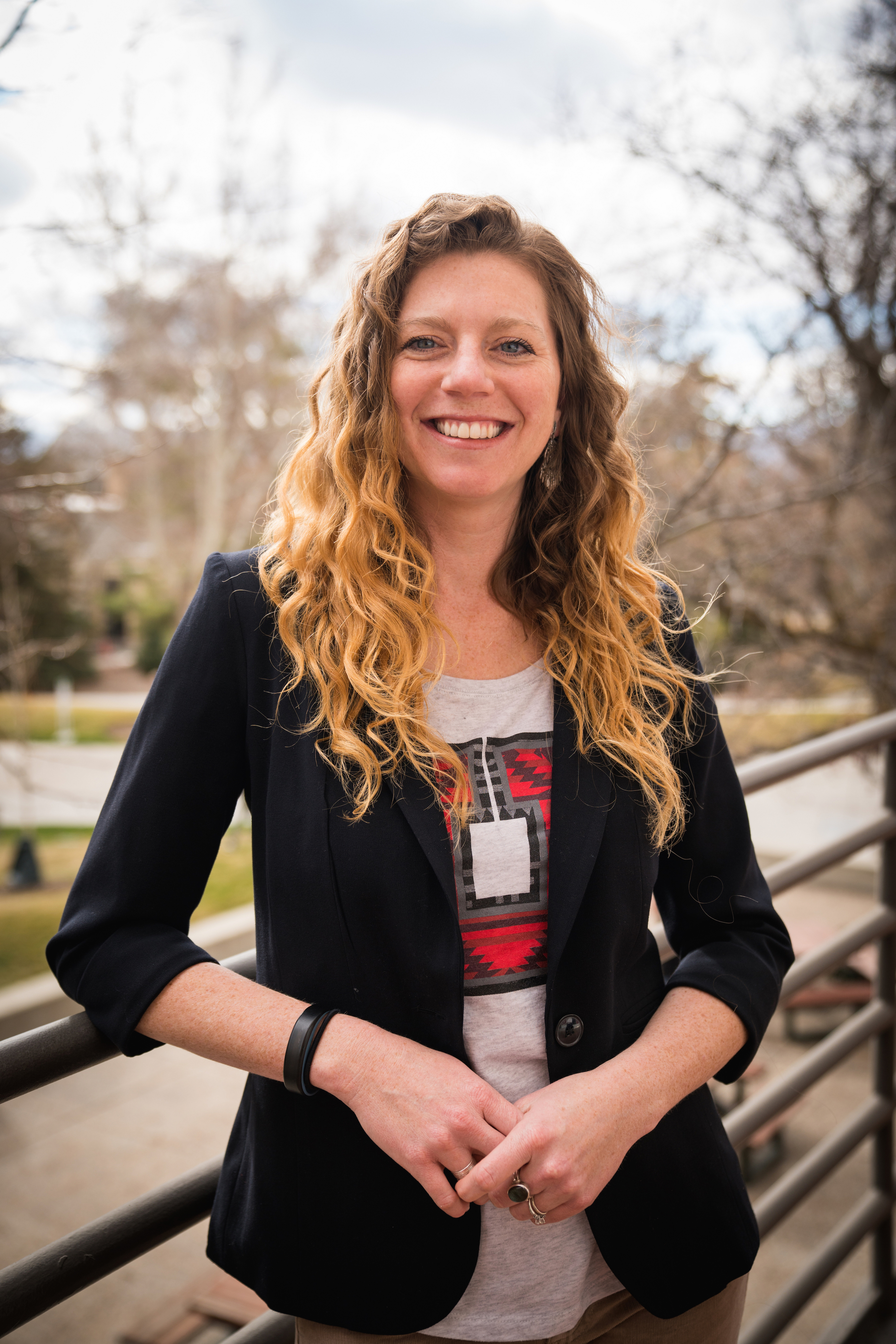 If you are a "Department of One," you are not alone! Morgan Byrne, Development Director of Bennion Community Service Center, is ready to help you make a plan to only survive, but thrive. 
In her interactive workshop "Surviving and Thriving as a 'Department of One,'" she will share tips, tricks, and experiences learned working as her own "Department of One." You'll lleave with a network of other colleagues who also act one-person development departments. Even if you work with a small team, this workshop is for you!  
Register HERE for AFP Utah's 2018 Fundraising Day Conference on Wed, April 11.