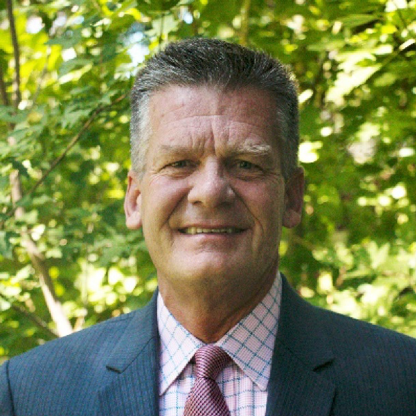 Michael Nebeker isn't afraid to think big. 
After more than 20 years' experience creating mega-giving programs--and raising over $100 million--for schools and international humanitarian organizations, including Operation Smile, he now serves as President of Mobile Surgery International. Mobile Surgery International provides state-of-the-art mobile medical infrastructure for humanitarian organizations by providing a surgical facility in low income environments and for emergency disaster relief.
Wondering how to take your nonprofit to a whole new level of funding? Michael is ready to share what it takes to be successful at AFP Utah Chapter's 2018 Fundraising Day Conference on Wed, April 11 at The Hilton - Salt Lake City Center. The unstoppable energy he brings to his breakout session "Thinking Big" will leave you mega-inspired.  Don't miss it!  
Register for Fundraising Day HERE.