Want to  motivate and empower your board to get wholeheartedly involved in fundraising?  Not sure where to start?
Step 1: Click HERE and register for Fundraising Day, taking place Wednesday, April 11 at the Hilton Salt Lake City Center. 
Step 2: Attend the breakout session "Never Fear…Powerful Fundraising for your Board is Here!"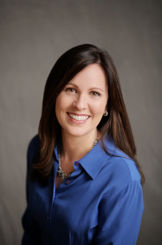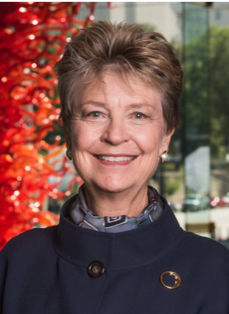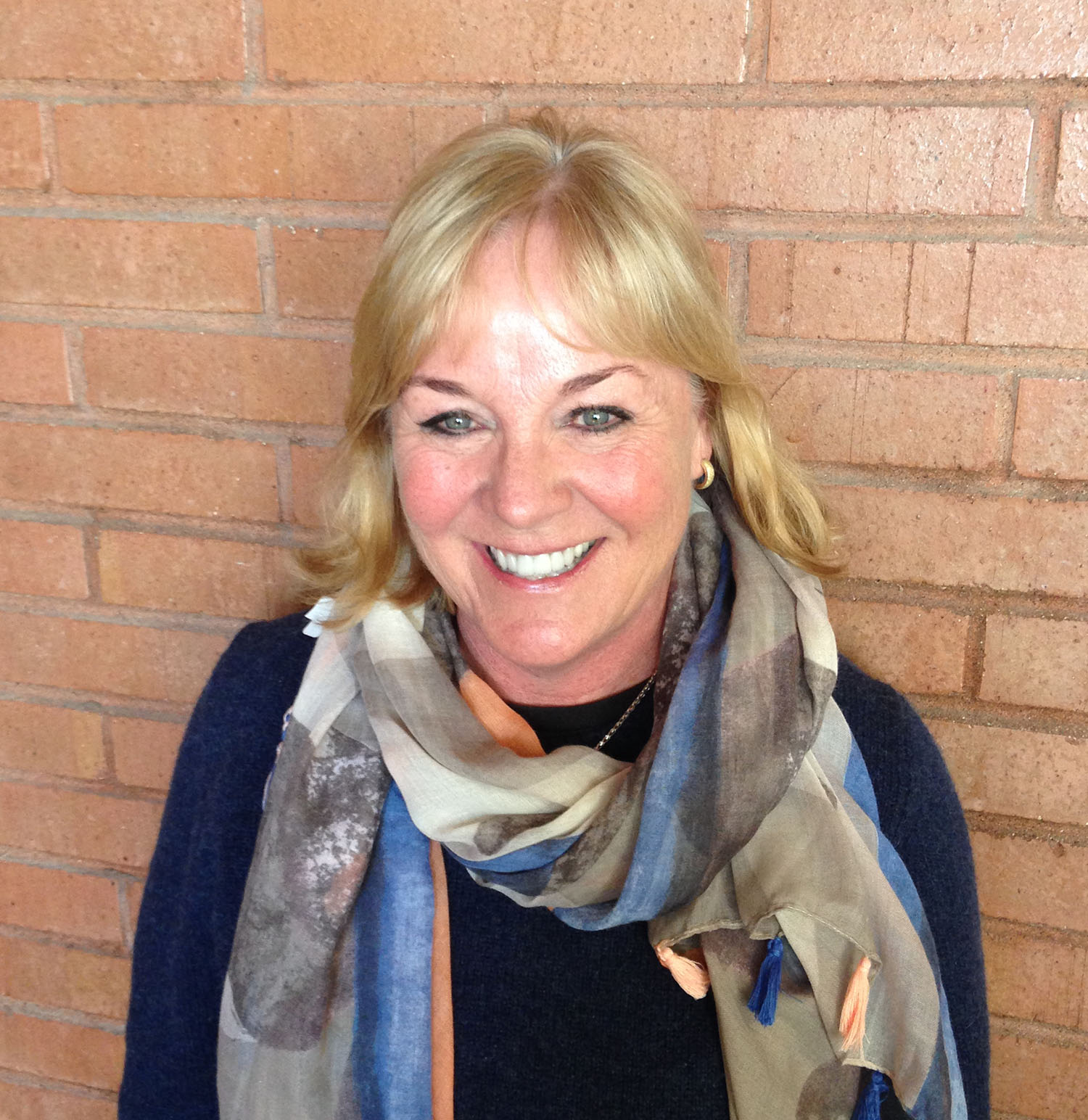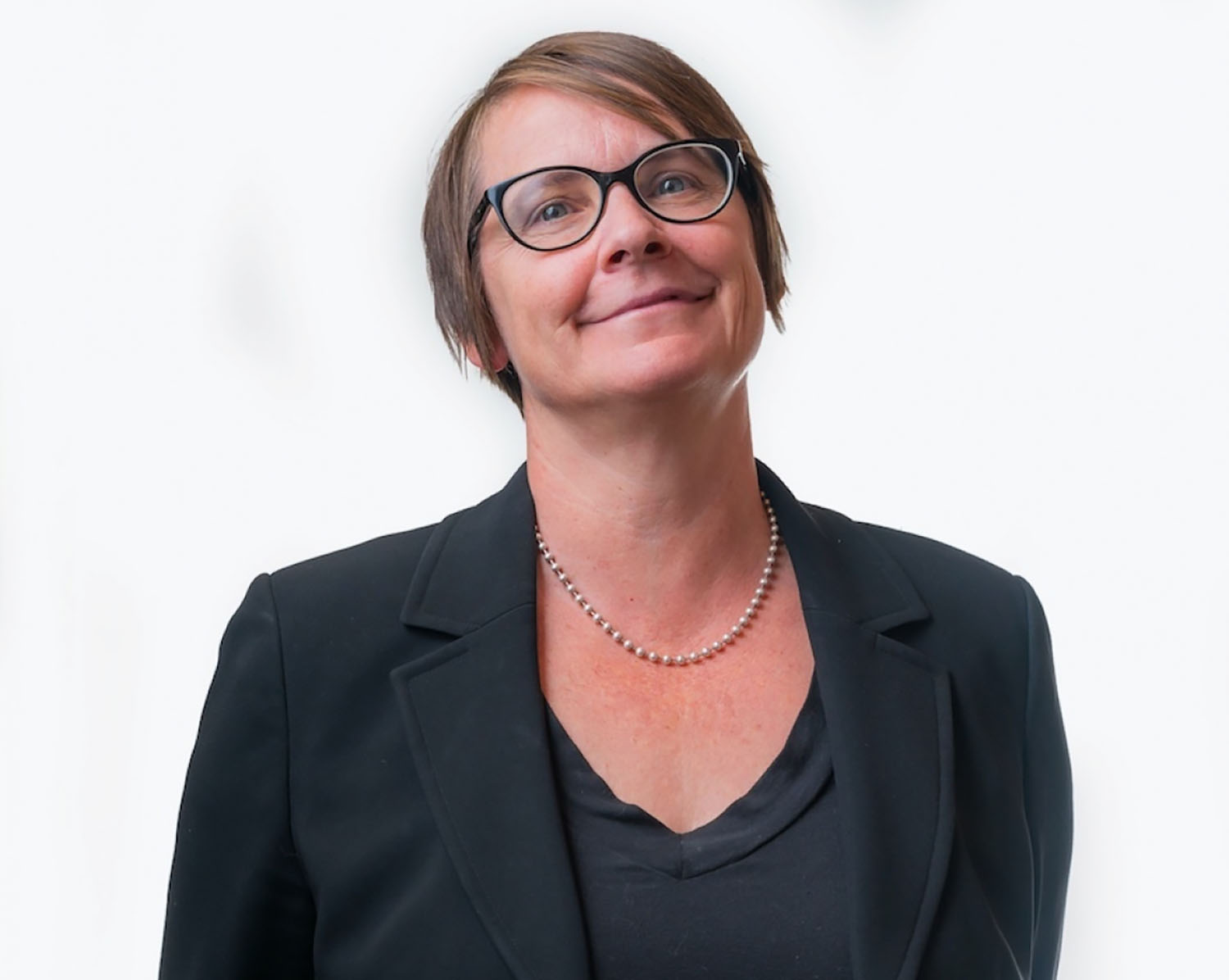 Hillary Hahn                                           Helen Cardon                                                                          Jennifer Nuttall                                                        Patricia Richards
Moderated by Hillary Hahn (Senior Director of Institutional Gifts at Utah Symphony | Utah Opera), this panel of Executive Directors and Board Members will leave you with insights to empower you to boost your board's fundraising activities.
Panelists Patricia Richards (Lifetime Trustee of Utah Symphony | Utah Opera), Helen Cardon (Capital Campaign Co-Chair of Neighborhood House), and Jennifer Nuttall (Executive Director of Neighborhood House) have experience with board fundraising for annual funds, capital campaigns, and special projects.