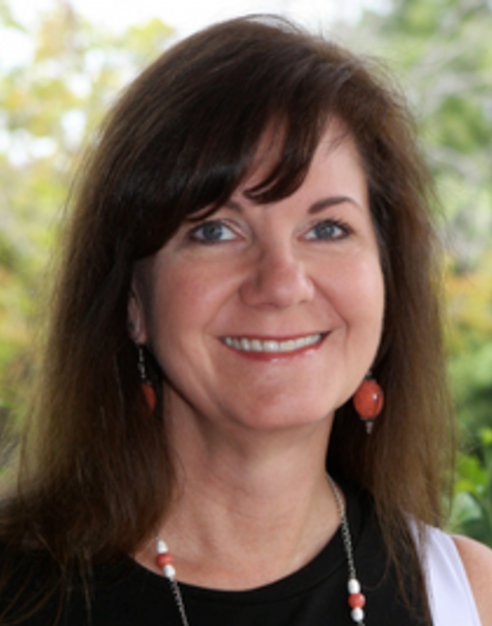 Kim Correa, Executive Director of The INN Between, was awarded the 2018 Outstanding Development Officer award at AFP Utah Chapter's Fundraising Day conference on April 11.
She was nominated by her colleague Matilda Lindgren, who lists the following as only a few of Kim's accomplishments:
      1. Locating an existing building that doubled the organization's bed count at a fraction of the cost of a proposed new building.
      2. Securing two loans to acquire the building. 
      3. Prior to and during the 2018 Legislative Session, (with the help of former Representative Kory Holdaway), meeting with many legislators to share the good work The INN Between is doing.
We are sure that, by now, Kim has even more impressive work under her belt.  AFP Utah Chapter can't imagine a member of our community more deserving of the Outstanding Development Officer award.  Congrats, Kim!
Click here to see previous winners.