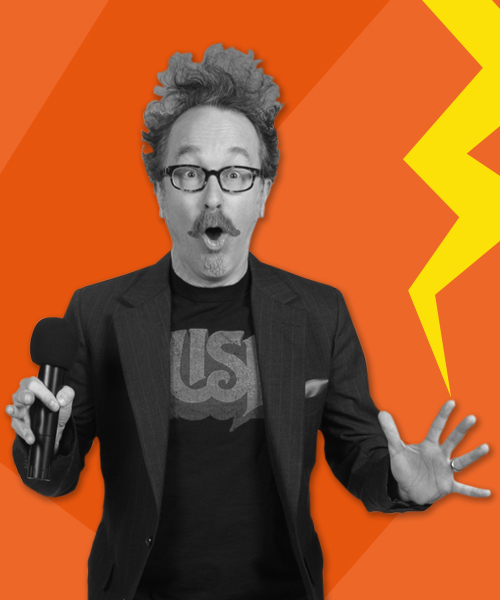 Q: How can I grow my community and increase fundraising?
A: Energize your supporters, empower them to share their most personal stories, and help them overcome their fear of "The Ask."
Q: Okay, but how esactly do I do that? 
A: With help from auGi, of course!
Q: Who is auGi?
A: Founder of AUGTRICITY and deliverer of the Lunch Keynote ("Electrify Your Community, Amplify Your Results") at AFP Utah Chapter's 2018 Fundraising Day, an exciting, one-day-only conference for fundraisers of all backgrounds and career levels. 
Q: He sounds awesome! Where can I find out more about him? 
A: Click HERE to read more about auGi's background as a standup comedian, fundraiser, and marketer extraordinaire.  You can also read about his breakout session, "Supercharged Storytelling: Craft a Story that Builds Community and Breaks Down Walls," as well as those of other featured speakers.