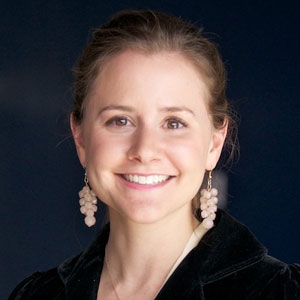 In the midst of maintianing basic-level memberships and high-level funders, we fundraisers sometimes neglect our donors in the middle. As Jessie Foster Strike, Manager of Major Gifts at the Natural History Museum of Utah, knows, though, mid-level donor clubs can be tremendously effective tools for providing sustainable annual operating support, driving upgrade potential, and building a pipeline for major gifts.
In her breakout session, "Mastering Your Mid-level Donor Program," Jessie will lead attendees through a case study of the Copper Club at the Natural History Museum of Utah. Over just three years, Copper Club annual revenue grew from $70,000 to $350,000 through in-person visits, purposeful solicitation, and creative stewardship!
Don't miss it!  Click HERE to register for 2018 Fundraising Day now.