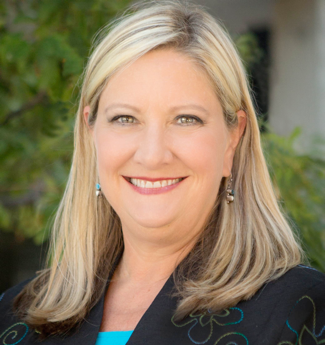 As fundraisers, we know that crafting the right message for the right funder is a critical component of our success. A large part of crafting that message is written word--a challenging obstacle for many in the development world, regardless of experience.  
If writing compelling copy is not your strong suit, 1) you're not alone, and 2) have we got a conference session for you!
Lisa Arnette, Fundraising Consultant at Pathway Associates (and AFP Utah Chapter's very own Underwriting Co-Chair) is excited to team up with Dave Jones, Co-Founder of Pathway Associates, to bring you "Persuasive Writing for Effective Fundraising" at the 2018 Fundraising Day Conference on April 11. 
This session will give you tips for tuning up your messaging and polishing your writing skills to create clear, donor-centric communication pieces that build on the power of storytelling—whether you're writing letters, case statements, grant applications, or more.  Click HERE to read more about Lisa's and Dave's extensive fundraising backgrounds, register for Fundraising Day, and check out other keynote and breakout sessions offered at this one-day-only conference.