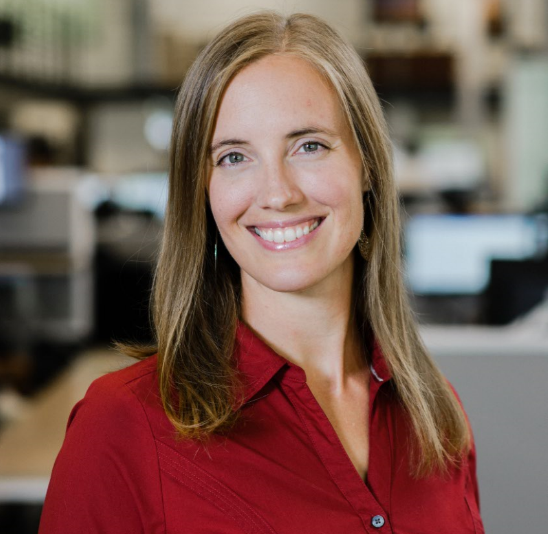 We all know stewardship is important, but are you implementing development best practices for your agency's long-term financial sustainability? Having helped family foundations, companies, and individuals to develop measurable social impact goals for more than a decade, Anna Smyth, Senior Associate at Cicero Group, has key insights to share with you. 
Catch her interactive session, "The Giving State: Future Trends in Donor Stewardship," at the 2018 Fundraising Day Conference on April 11 for a deep dive into The Giving State report published by Cicero Group in November 2017, of which Anna is a co-author. Discussion will focus on the leading trends in and key recommendations for Utah philanthropy, as presented in the report.
For more information on Anna's talk or to check out the full Fundraising Day schedule, click HERE.